Director: Camiel Zwart, Choreographer: Daniel Renner, Camera: Mirco Maassen, Dancers: Teresa Soentgen en Majid Ghadiri, Production: Blackframe, Music: Gertjan Eldering/MUSICA NOVA
Add excellent music to your moving image and the magic gets alive!
MUSICA NOVA composes for films, documentaries, games and all other media. We write the music you are looking for to uplift your project. Our first project set the tone: Cinedans Dance on Screen Festival 2011 selected our film Momentum 'for those who want to see the future now'. From then on we have worked with several directors, who all became happy clients. Curious? Please browse our site! Click, enjoy and contact us if you are interested.
LATEST NEWS
Our work for the Oculus Rift project of the Breda University of Applied Sciences is done! We composed 30 interactive compositions you hear and can react to while seeing a virtual reality exposition of stunning Japanese paintings.
Interactive music asks for sounds that suggest unity and meanwhile react to changes in the environment. In the oculus project, we investigate how we can do this realistically. Our key is the transformation of musical themes and motives.
Images: Brenden Gibbons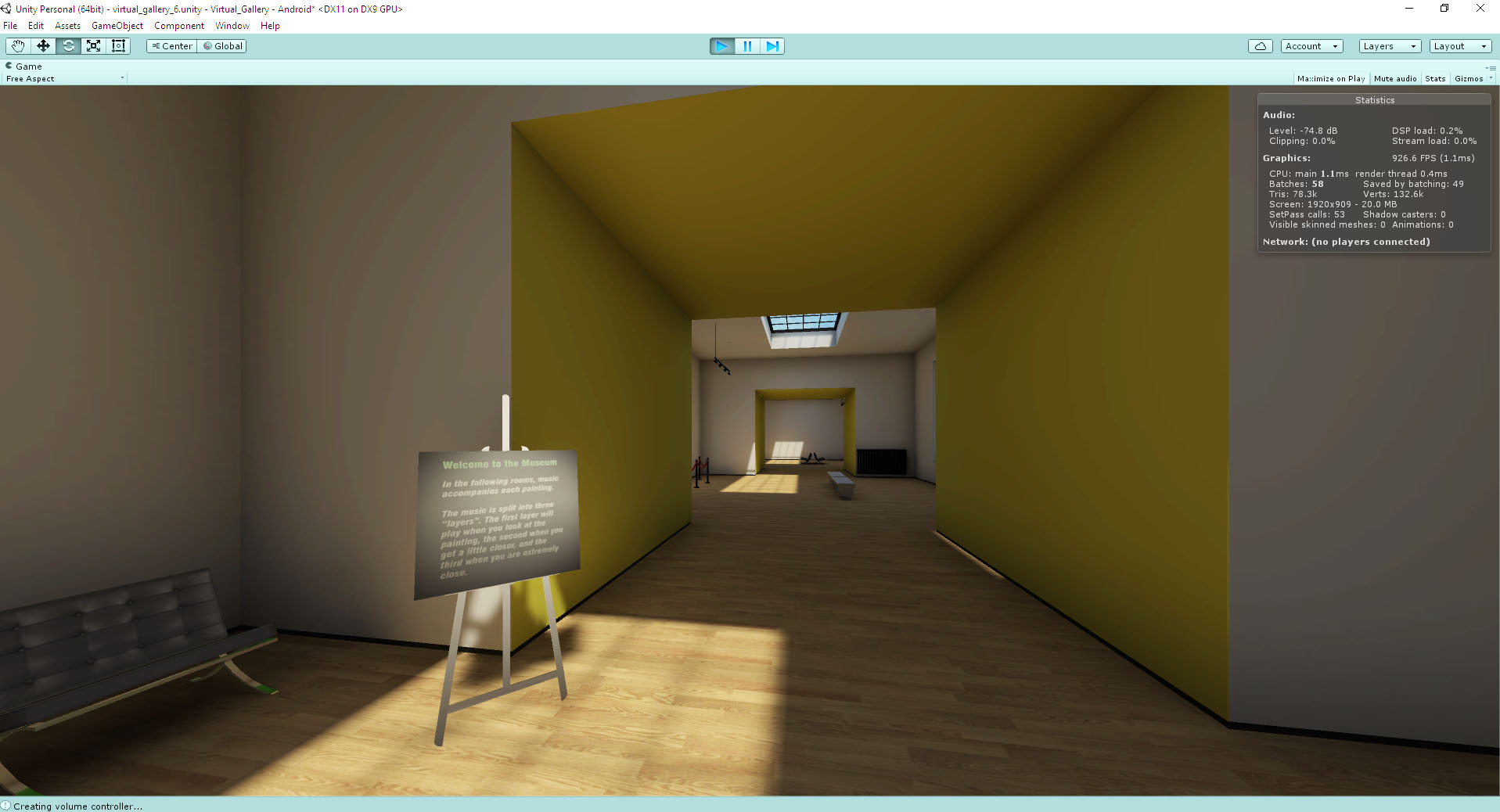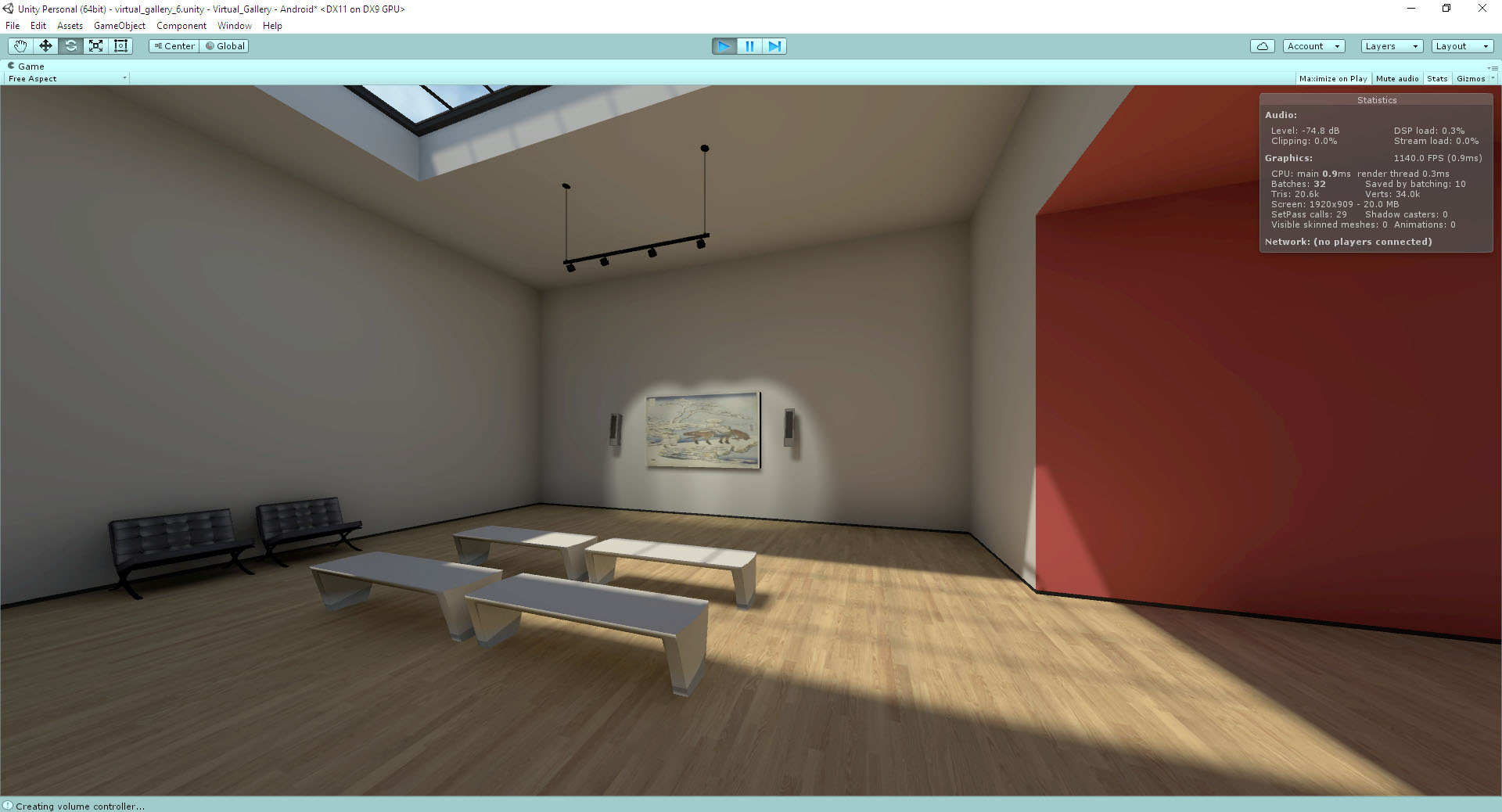 Oculus Rift - Research project - Interactive music
Levende Rivier - Ruben Smit
Production & development: Corrino Media Group, Producer: Germen Boelens, Director : Hanro Smitsman, Writer: Sophie van Winden, DoP: Dennis Wielaert, Actors: Sophie van Winden, Jeroen Spitzenberger, Music: Gertjan Eldering/MUSICA NOVA
Retour, featuring Sophie van Winden and Jeroen Spitzenberger.
New tv documentary of a man transcrossing the river Rhine in Holland along new nature areas to the sea. A spectaculair nature film with unique footage of all kinds of wildlife! We were very happy to compose for the trailer and to contribute to this beautiful film.
Photography: Ruben Smit
Levende Rivier, Ruben Smit
About us
MUSICA NOVA is Nicole Klein and Gertjan Eldering.
Gertjan composes the music, Nicole does the rest.
Gertjan was educated by some of the best known Dutch composers like Louis Andriessen, Gilius van Bergeijk and Martijn Padding. He developed his own personal style and approach from there. For MUSICA NOVA Gertjan writes music from the classical palette, with influences of minimal music and hints of ethnic sounds.
There is always music in Gertjan's head. It comes to him like a continuous flow of happy thoughts. His profound knowledge of instruments, musical traditions and his creativity make him well placed to write his amazing and brand new music, which will perfectly suit and uplift your project.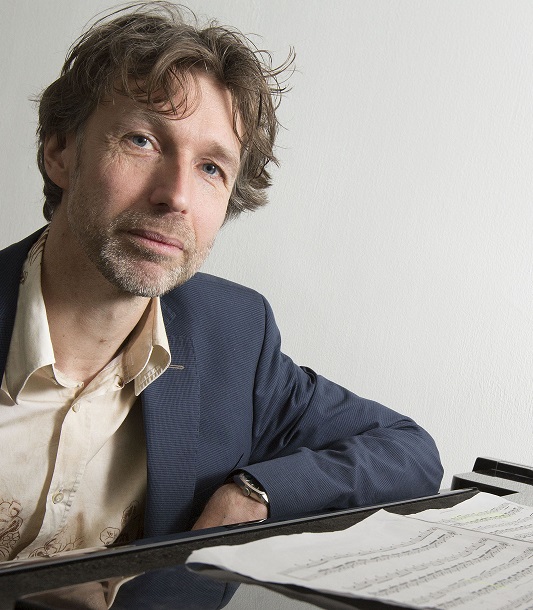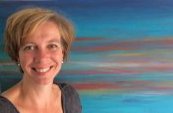 If you have any question or comment, or just want to say hello, please feel free to get in touch. We will get back to you as soon as we can!
MUSICA NOVA
Lavendelstraat 22
6542 KN  Nijmegen
The Netherlands
Gertjan Eldering: + 31 (0)6 154 343 54